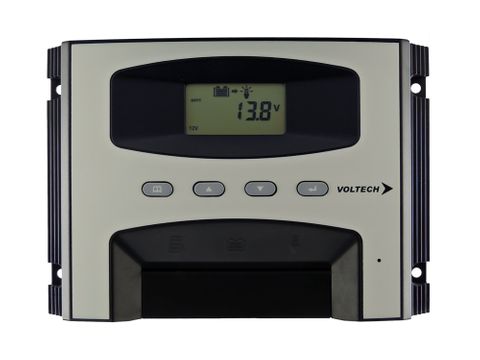 ISC-3040 Superseded to SCP030
Description
The ISC-3040 is now no-longer available.
It has been superseded to the NEW Voltech MPPT SCP030. The SCP030 brings with it a range of new features. For details on the SCP030 click HERE
Also in the 30amp MPPT solar controller range is the SCW30M. Another great alternative to the ISC-3040. For details on the SCW30M click HERE
Downloads
Customer Reviews and Ratings
No Reviews
Be the first to review this product!